Woman drives four hours to save dog from being euthanized and ends up with 3 dogs in her car
This woman is a saint.
Not giving up is hard, but sometimes, you just need to have hope and be kind to make what seems impossible a possibility.
A woman from Virginia absolutely adores dogs. She loves to have them in her home, especially saving those that seem to have no one to turn to or who no one wants to take care of anymore.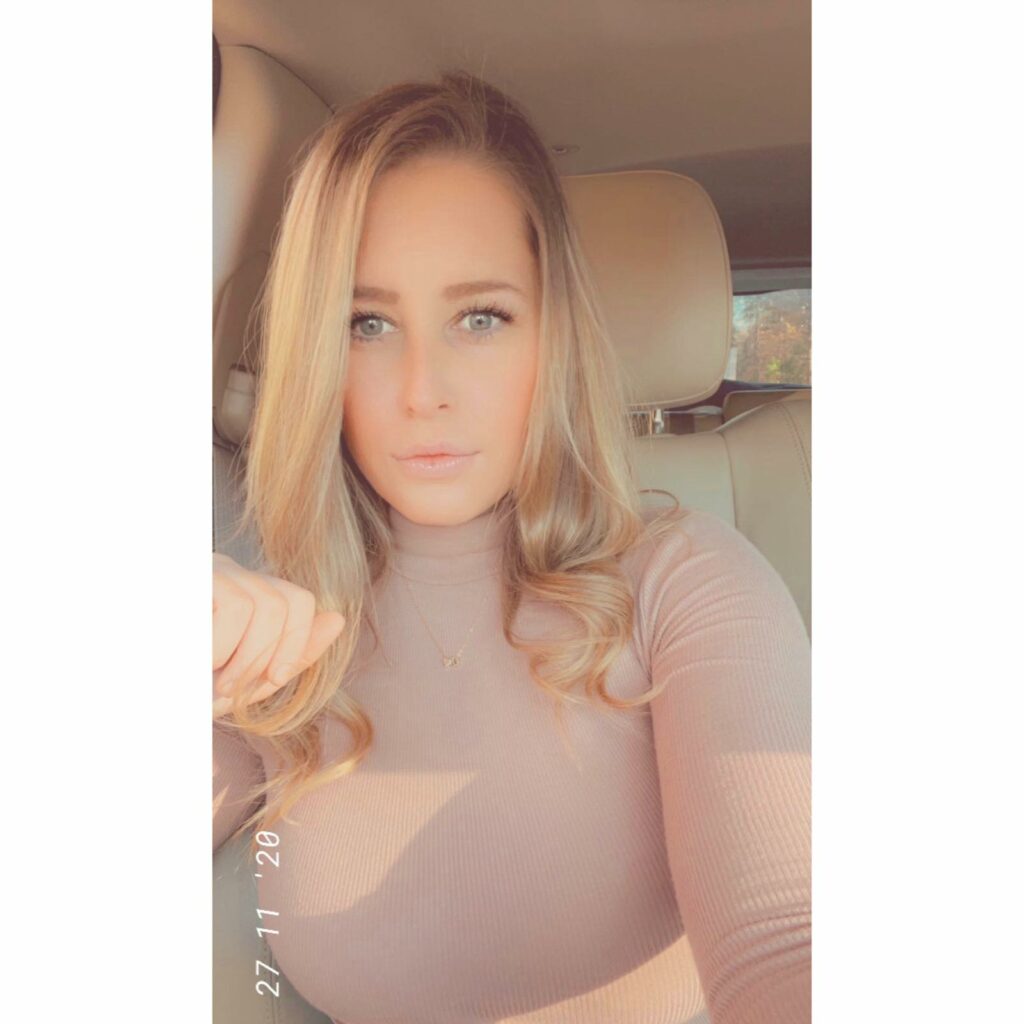 Shelly Blount is a dog-lover and proof of it is that she already has three rescue dogs in her home. She wanted to add one more to her current group after seeing a post online about a dog in need of someone to adopt him.
The woman decided to adopt the dog online so she contacted the shelter to make arrangements.
Her initial plan was to take the dog online and bring her home so he could be given another chance at life. Her intention was pure and her kindness is undeniable.
When she went to the shelter though, something even more amazing happened. Her previous plan of taking one rescue dog was changed and she ended up adopting three dogs named Bella, Caleb, and Charisma.
Shelly did not plan to rescue all three dogs but something intervened during her communication with the shelter which led her to save the lives of more pups.
The first dog that she wanted to rescue was almost put down but someone else came before her to take the said dog. The pup was rescued and it was what Shelly wanted although she was not successful in doing what she initially planned to accomplish.
Since she was already in touch with the shelter, Shelly asked the staff about the other dogs who are available for adoption. That was when she first heard about Caleb who was next in the line of animals about to be put down.
Finding out that a dog is in danger of being put down pulled on the woman's heartstrings.
Shelly asked about his story and what is his current situation. As an animal lover, she advocates for giving animals more chances at life, so she could not help but be concerned about the dog.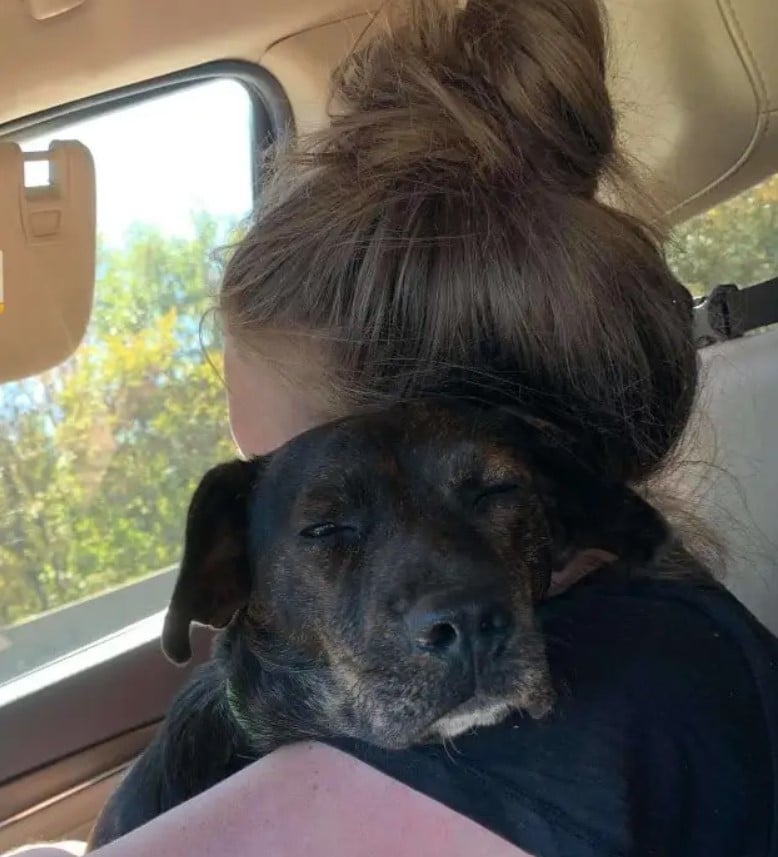 After talking on the phone, Shelly immediately drove to the shelter, and took four long hours before she could reach their vicinity. She wanted to see Caleb and arranged for her adoption of the dog.
Shelly finally saw Caleb and knew in her heart that she wanted to save him, but what happened next was even better.
She found out that other than Caleb, two more dogs were scheduled to be put down along with him. She saw Bella and Charisma and she could not help but feel sad for the poor pups.
The woman did not think twice and asked the staff about the limit on the number of dogs she can adopt and they said there were none. It was at that moment that she decided to adopt all three of the dogs.
The dogs were very excited to have found a new home and this made Shelly's decision even more worth it.
"Caleb was sooo excited — kept giving kisses from the back seat, and his tail was wagging so fast," Shelly said. "Bella was so content being held so she sat in my friend's lap and literally didn't move. Charisma, my sweet little angel, was literally hugging me and slept the entire ride."
Although she adopted all three dogs from the shelter to save them, she could not really have them all at home so she looked for other animal lovers looking to adopt rescue pups. Fortunately, she found those families, and Bella and Caleb finally found new forever homes.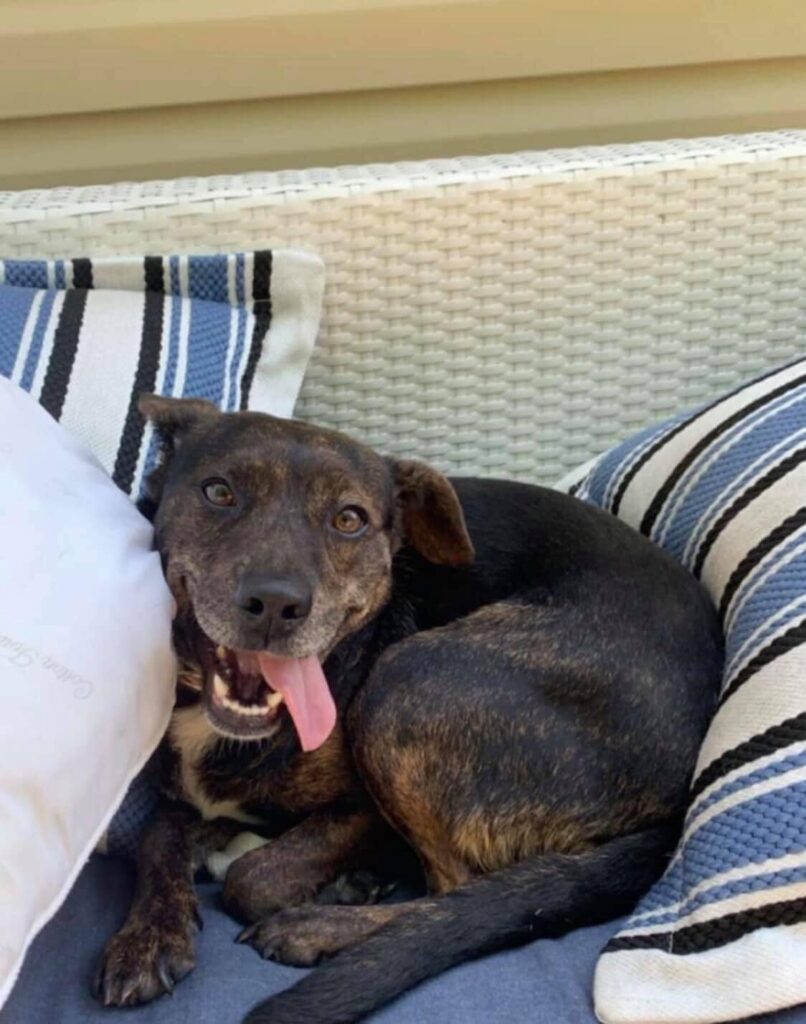 On the other hand, Charisma who was left with her had a surprise for Shelly.
Charisma was always sleepy and for good reason. The pup is actually pregnant and they found out about it after visiting the vet. It turns out Shelly got more pups than she bargained for and she is extremely excited about this news. Wow!
What an inspiring story, indeed! We sure hope that there are more people like Shelly out there who are ready to give more to save the lives of animals in need.
Please SHARE this with your friends and family.
Source : https://animalchannel.co